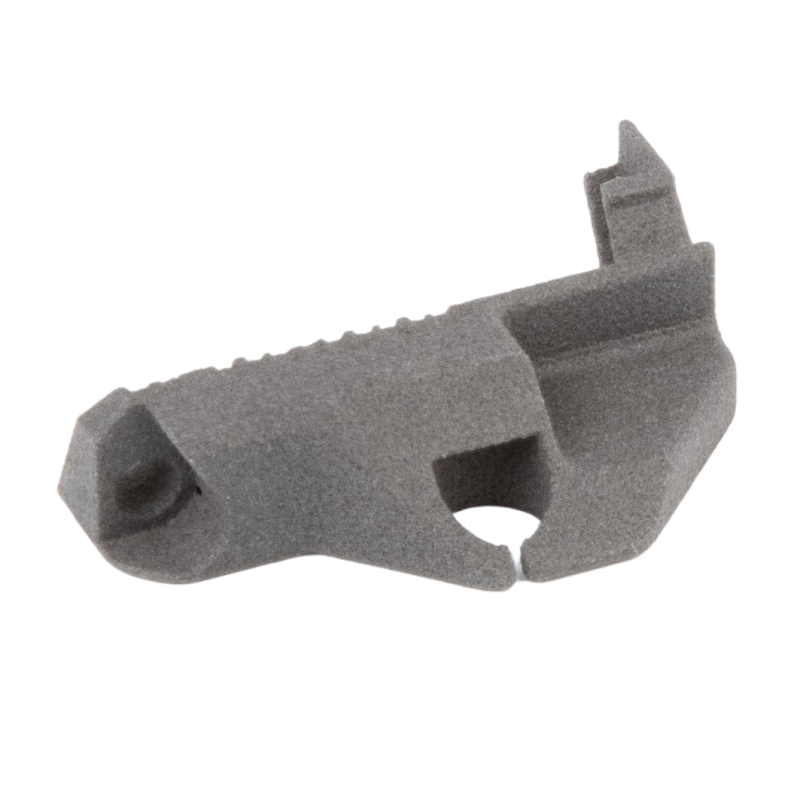  
PA12 Klicky Mount for Voron V0 Mini Afterburner LGX Lite
This SLS (PA12) Klicky Probe mount is offered by Bondtech for fitting klicky to your Voron V0 with LGX Lite.
PA12 Klicky Probe mount for Voron V0 Mini Afterburner LGX Lite 
Klicky Mount for use with the Mini After LGX Lite set. The Klicky probe is an open source project by Jlas1. Learn More here.
Plastic part made of grey Polyamide (PA12) with no dyeing featuring a wax protective coating.
SLS printed in PA12 for a lifetime of use.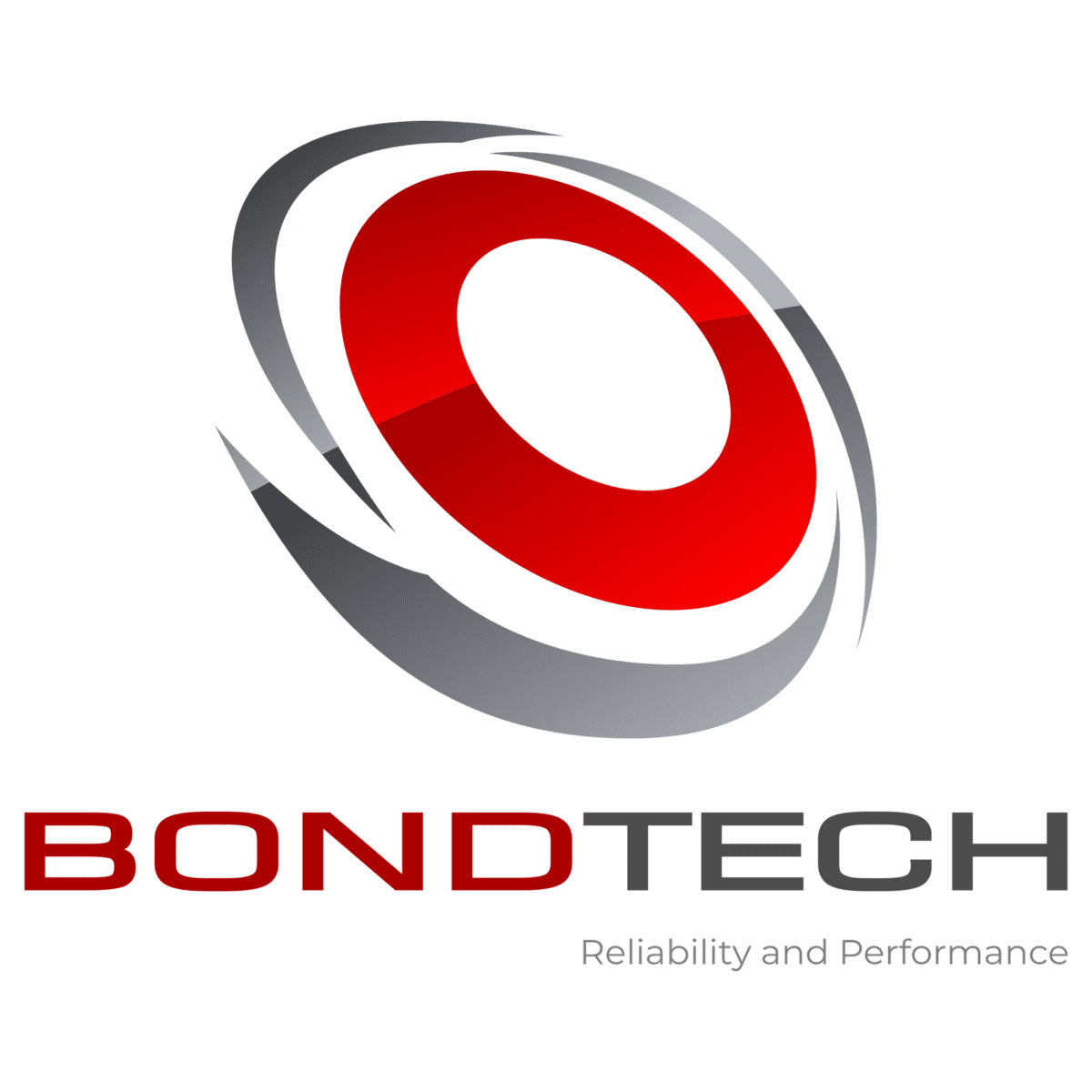 You might also like