Filament

Quality + Consistency
A triple-axis micrometer reduces blind spots by about 268% over a dual-axis micrometer.
It is evident from the reduction in the cross-hatched areas in
the diagram that a triple-axis micrometer will provide
a significant improvement over a dual-axis micrometer in
detecting flaws (and also changes in average diameter).


Detection: > .031mm
Made in the USA
All KVP products are manufactured in Euclid, Ohio under our proprietary quality control system.
We source top-quality raw materials and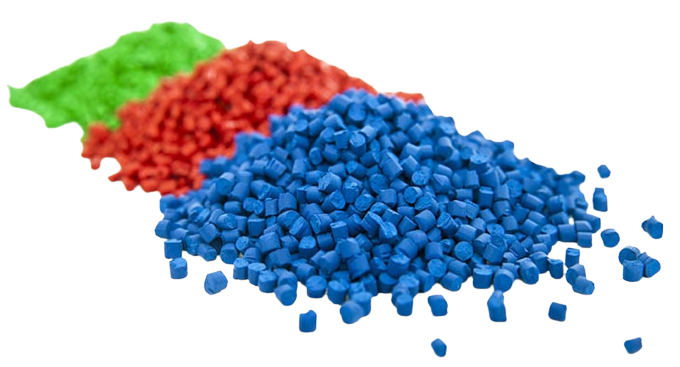 apply laser-controlled
precision practices to ensure that we have the highest-quality
filaments in the market. In creating PAPC, 3D Solve, KVP, ABS, HIPS,
and several other 3D printing materials of superior craftsmanship,
we are the 3D printing filament supplier of choice.