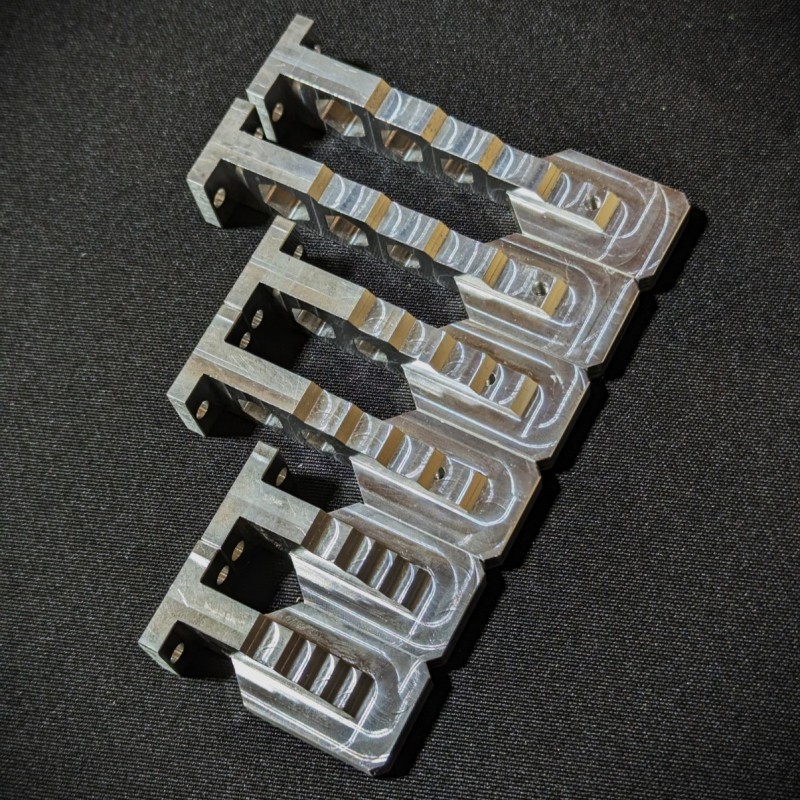  
Mandala Rose Works "Wings" Outrigger Set - for Voron V2
Time to give your Voron 2.4 a set of Wings (set of 2)! This outrigger set from Mandala Rose works makes use of Trident's bed mounting holes for additional stability. Designed for use with Mandala's Matched height kinematic set.
Mandala Rose Works "Wings" Outrigger Set - for Voron V2
The 2.4 can now "Spread it's Wings" to have a larger footprint for the bed to mount to by utilizing the Trident mounting holes on the sides of MRW Ultraflat Beds.   In addition, it adds stability for use with Voron Tap.
The Wings are designed to work with the Matched Height Kinematic kit and our line of Ultraflat beds (though we are reasonably sure other beds will work as well if they have the Trident mounting holes).  The Wings kit includes everything you need for mounting to your Voron 2.4 (4 m4 bolts, and 4 m4 tnuts for 2020).
We have had this idea in the back of our head for a long time, but with the introduction of Voron Tap, we decided it was time to implement the Voron Wings. 
As the pin mount doesn't have a super strong magnetic hold, and Voron tap triggers with around 600g of force, the wings increase the weight needed to disconnect the pin mount substantially.  (Weight was applied to the right-front corner to test this, which is diagonally across from the pin mount.)
Force needed to release Pin Mount using Voron Wings:
250 - 1300g
300 - 1500g
350 - 2500g
PLEASE NOTE: The wings are not explicitly required to use TAP.  They are an outrigger set to increase the footprint of the bed to increase the amount of force needed to dislodge the magnetic hole of the kinematic set.  The Voron 2.4's that will benefit most from the wings are the 250 and 300.
The 350 wings reach out a longer distance and some extrusions that they mount to are weaker than others.  If your extrusion is weaker, the weight of Tap triggering on the extreme left or right side of the bed can actually cause the extrusion to twist.  This can be fixed by installing a crossbrace between the wings, or a piece of 1515 extrusion over the top of the wings.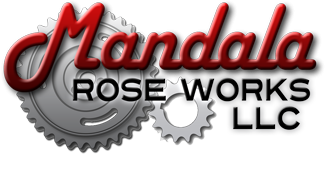 Specific References
ean13

1688401730154