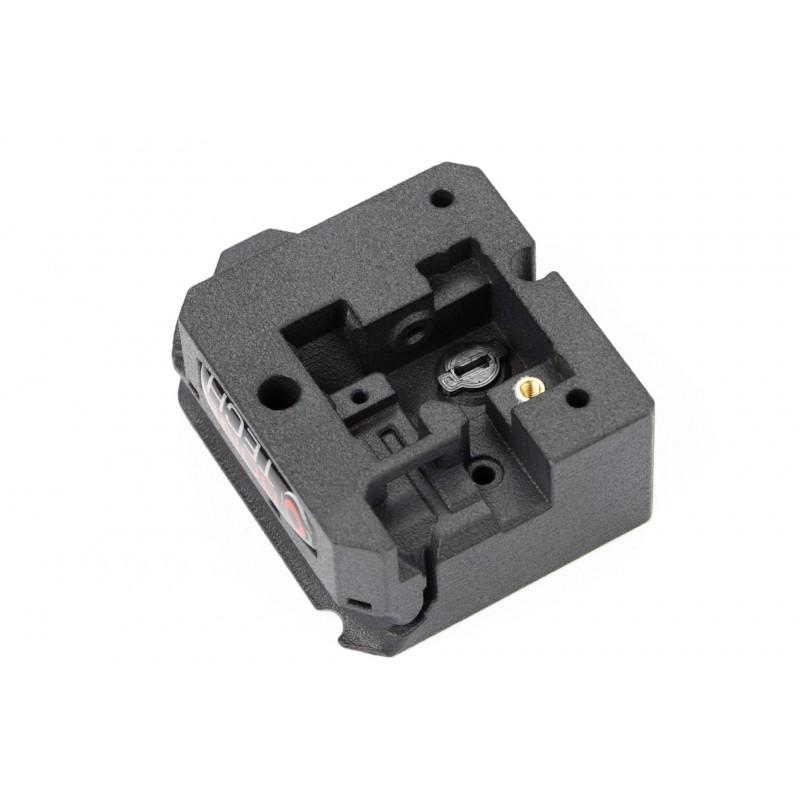  
Bondtech Prusa Mini Extruder Upgrade to IFS
This is a set of plastic parts that allows you to upgrade the previous Bondtech "Upgrade Kit For Prusa Mini" to be IFS (Internal Filament Sensor) compatible. It will change the front housing of the previous version of the Prusa Mini extruder so that the new filament sensor for Prusa Mini/+ can be mounted inside.
Bondtech Prusa Mini Extruder Upgrade to IFS
Upgrade Your Prusa Mini or Mini+
This set may be used on the Prusa Mini or Mini +.
Filament Sensor Compatible
The Bondtech Internal Filament Sensor Extruder for Prusa Mini may embed the new Prusa filament sensor for Mini or Mini+ on its front housing.
The extruder may be used with or without the filament sensor.
Use this set of parts to make your original Prusa Mini Extruder compatible with IFS.
Front Housing Plug
The front housing of the IFS Extruder for Prusa Mini includes a plug that is just a placeholder for the filament sensor steel sphere, and it allows the extruder to be used without a filament sensor.
If you want to use the IFS Extruder for Prusa Mini with the Prusa FIlament Sensor, remove the plug and follow the guide to install all the accessories required.
Included in this Kit
1x 10076-3 Front Housing (PA12)

1x 10076-4 IFS Magnet Holder (PA12)

1x 10076-5 IFS Lever (PA12)

1x 15112 IFS Extruder Plug (HT-PLA)
Not included in this Kit
Prusa Filament Sensor

Filament Sensor Magnets

Filament Sensor Steel Sphere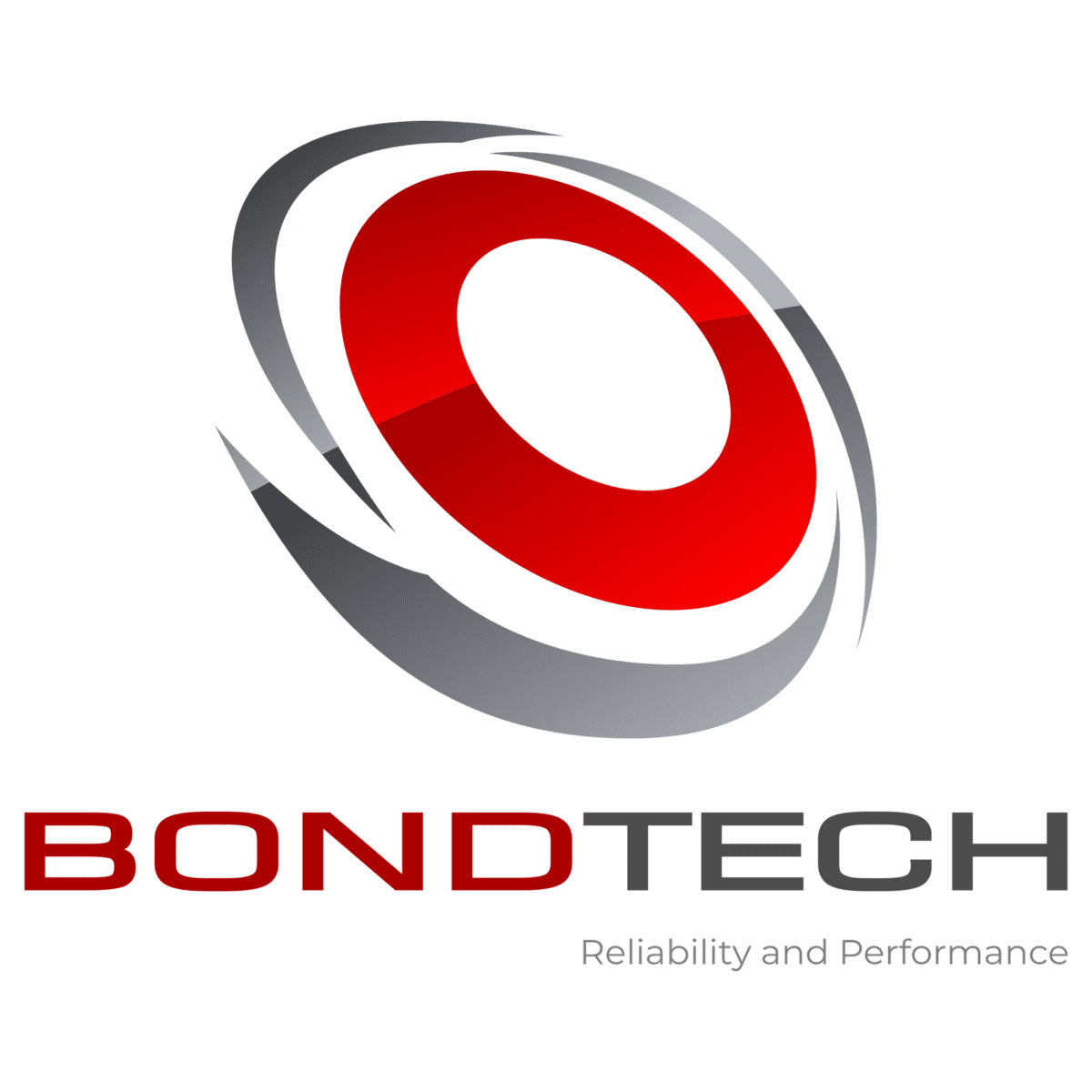 You might also like