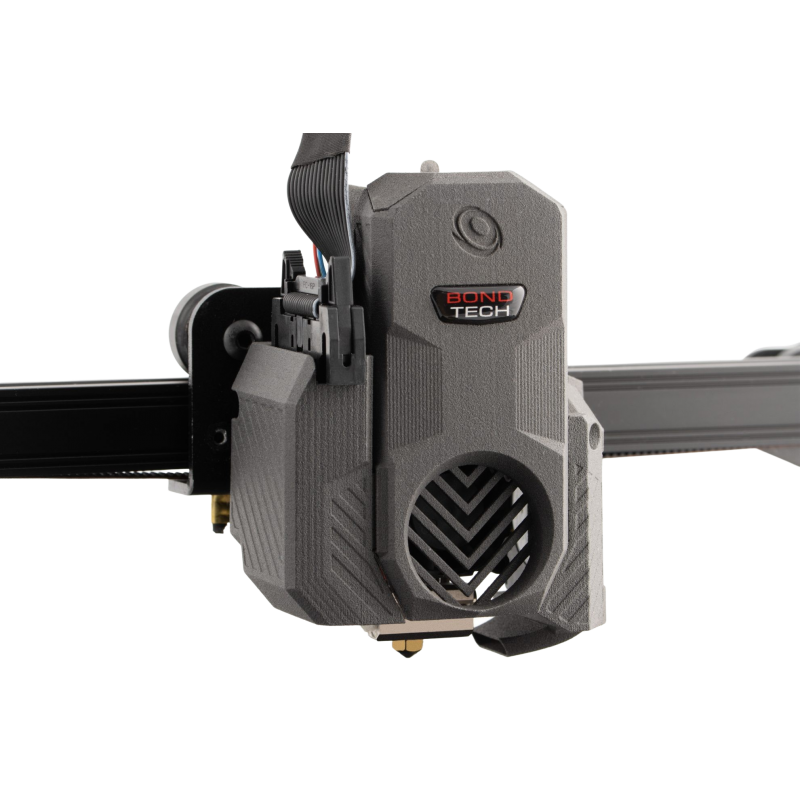  
Bondtech LGX Lite Arrow for Creality
Meet the LGX Lite Arrow for Creality from Bondtech. This direct drive conversion features PA12 SLS Nylon components and an ultra-light print head compatible with your stock hot end and cooling fans. Compatible with the CR-6 SE. CR-6 Max, and CR-10 Smart.
Bondtech LGX Lite Arrow for Creality
LGX LITE EXTRUDER NOT INCLUDED (Unless optioned above)
Main Features
    It converts the compatible printers from Bowden to direct extruder.
    Extra load on strain gauge is limited to the LGX Lite itself.
    Housing is light and insulated from the Extruder to allow for strain gauge levelling.
    It is compatible with all stock hotends and cooling fans.
    Housing is easy to remove for maintenance and service of the hotend and extruder.
    Z-position of the fan shroud may be adjusted.
Additional Features
Weight: 65g.
E-steps : 562 @ 16 microsteps.
Klipper's rotation_distance : 5.7.
Stepper motor current : 0.45 to 0.65A max.
Max operating temperature : 90°C.
It may be upgraded with Slice Engineering hotends:
    Copperhead Screw Mount;
    Mosquito;
    Mosquito Magnum;
    Mosquito Magnum + Air.
Product includes:
    1x LGX Lite extruder mounting set
        1x PA12 extruder mount
        1x PA12 hotend mount
        4x M3x6 button head screw
        2x M3x10 button head screw
        2x M3x8 button head screw
        1x M3x30 screw
        1x M3 square nut
        1x Capricorn cutting fixture
        1x 70mm Capricorn tube
        1x LGX Lite Arrow housing set
        1x PA12 front housing
        1x PA12 left wing
        1x PA12 right wing
        1x PA12 top lid
        1x PA12 fan shroud
        1x PA12 (breakout board/cables) cover
        2x M3x8 button head screw
        1x M3x16 screw
        2x M3x20 MC6S screw
        3x M3 square nut
       1x Powered by Bondtech sticker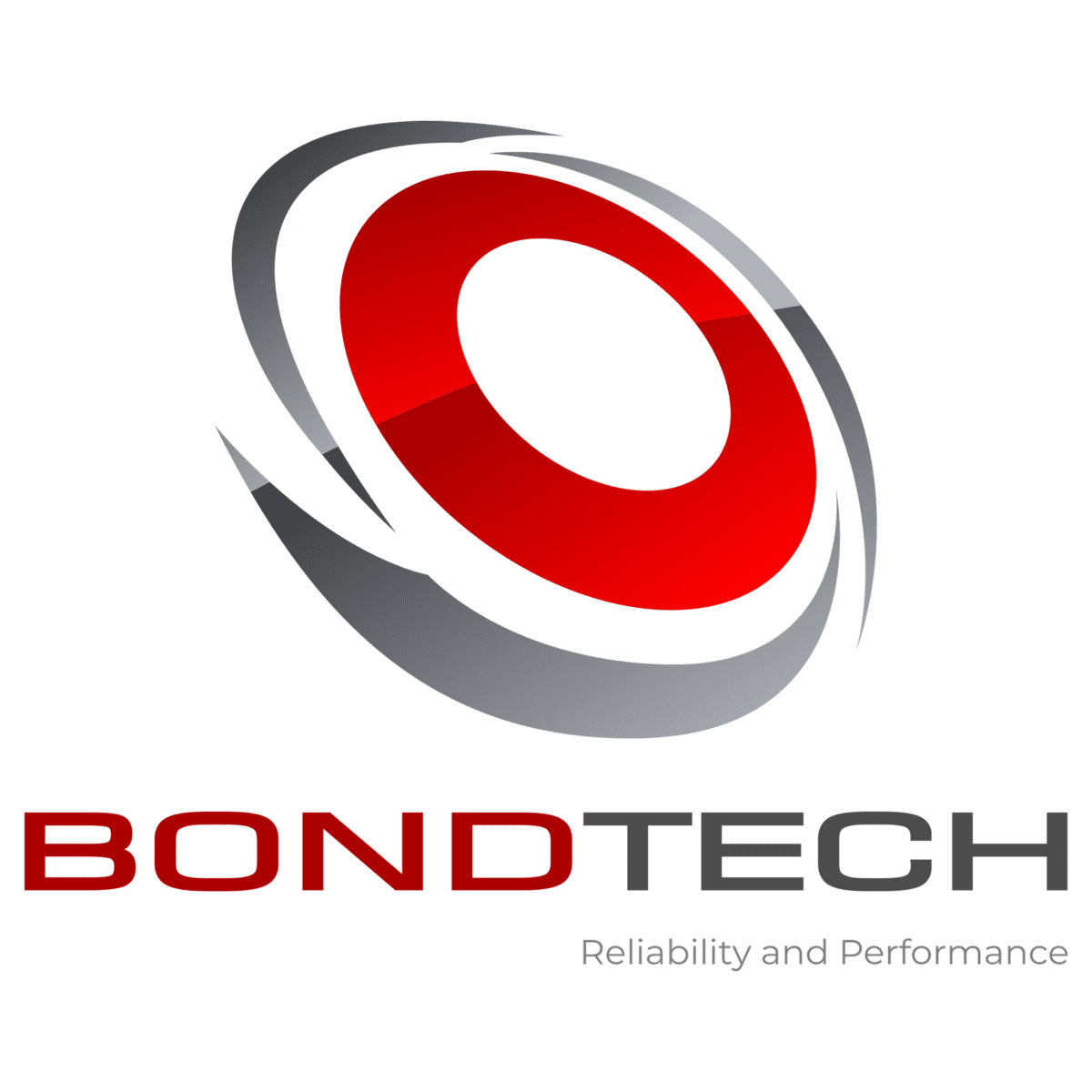 You might also like