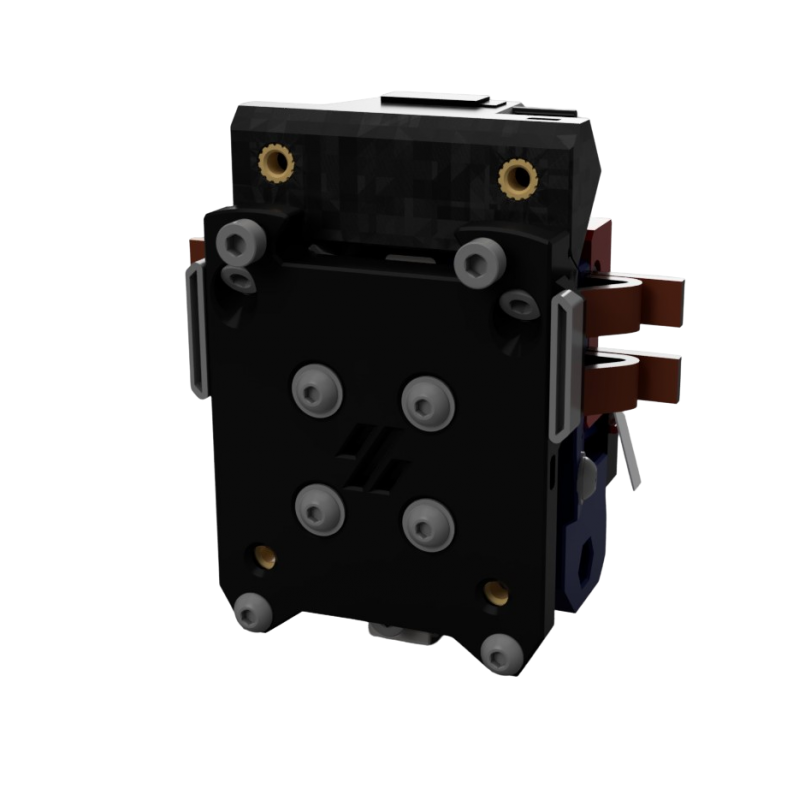  
KB3D Voron TAP Upgrade Kit - Configurable
This configurable upgrade kit includes all of the needed parts for Voron TAP - an X axis integrated solution for using the nozzle as a highly precise bed probe. Designed for use with Voron V2.4 and Trident.
Now Shipping RC8
KB3D Voron TAP Upgrade Kit - Configurable
Configuration options:
Base kit:
(4) 6x3 Neodymium Magnets
(22) M3X5X4 Heatset Inserts
(1) KB3D MGN9H Z1 Stainless Steel Rail + Carriage @ 50mm
OptoTap PCB:
Ready for plug and play use with Hartk or similar 24V tool head PCBs. Can be optionally converted for use with 5V voltage inputs
Hardware Kit:
Includes 2X the complete hardware BOM for TAP
Printed Parts Kit:
All inclusive - printed in your choice of material
All parts also available individually here at KB3D!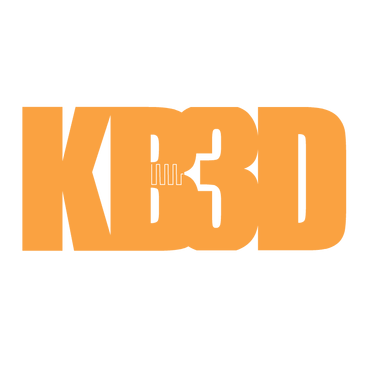 You might also like