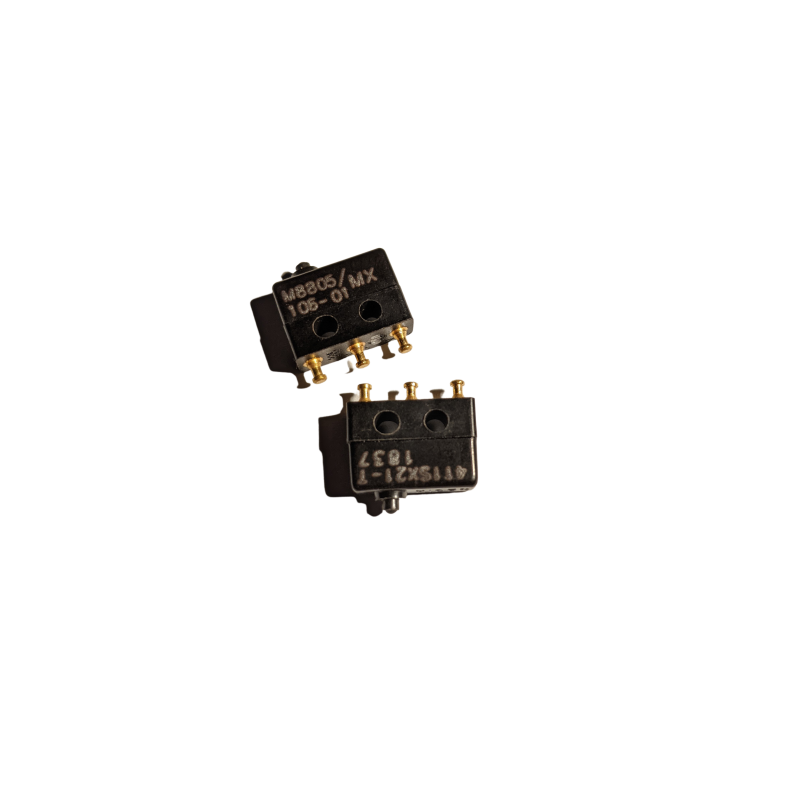  
Honeywell 411SX21-T MicroSwitch
Honeywell's 411SX21-T is a high precision and robust solution for high cycle switching in demanding environments. Rated for working temperatures up to 204C (399F), this 10 million cycle switch is ideal when conventional switches suffer.
Delivery Policy
Return Policy
Honeywell 411SX21-T MicroSwitch - Limit Switch - EndStop
Particularly useful as a Z axis probe for mesh bed leveling on tool-changing 3D printers. Sold each.
QTY 1 optional per Blackbox build (if opting for mechanical switch) Guide on Blackbox Dozuki here
You might also like