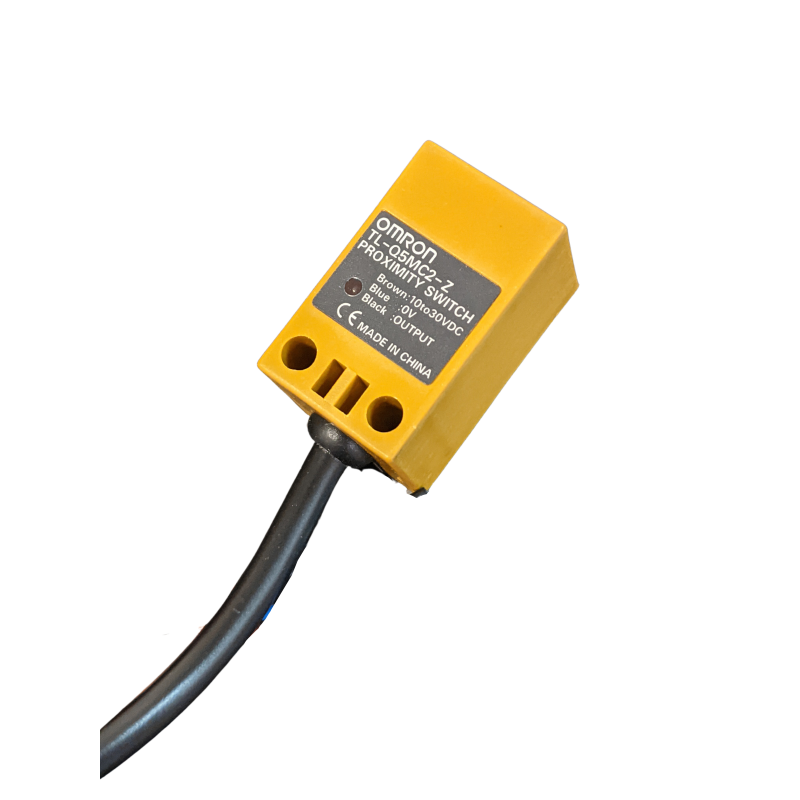  
Omron TL-Q5MC2-Z Inductive Switch Probe - NPN - NC - 5mm
This inductive proximity switch is a 2-wire normally closed NPN probe from Omron. It operates on 10-30 volts DC and has an exceptionally accurate and repeatable 5mm sense distance.
Delivery Policy
Return Policy
Omron TL-Q5MC2-Z Inductive Switch Probe - NPN - NC - 5mm
This item is imported. Sold each.
Omron Automation and Safety
You might also like