Operational Delay: Orders placed today may exceed our standard 24 hour handling time. Thanks for understanding!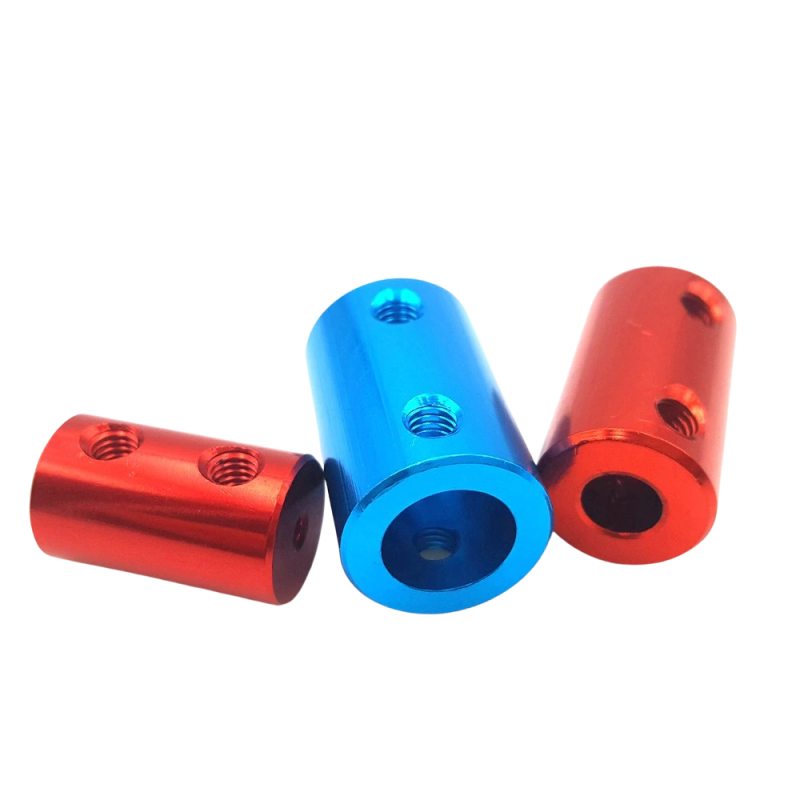  
Stepper Motor Shaft / Rod / Axle Coupler - Various Sizes
This straight shaft coupler is offered in multiple bore sizes to act as a connector or reducer. They are made of anodized aluminum and rigid for high torque conversion. Includes 4 set screws.