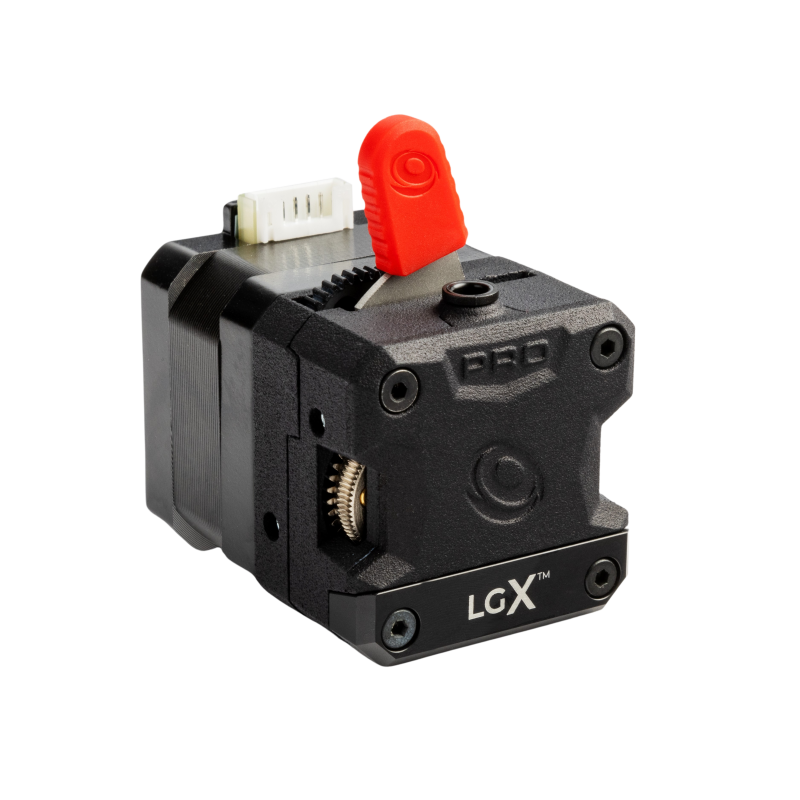  
Bondtech LGX Large Gears Extruder - PRO
Bondtech's LGX PRO is a stronger and more robust LGX Large Gears eXtruder for industrial application with 1.75mm filaments
Bondtech LGX Large Gears Extruder - PRO
Each LGX® PRO extruder is supplied with:
1x LGX® PRO 1.75mm feeder
1x Custom Nema17 30mm pancake stepper motor
1x Bowden Interface Plug (with threaded metal push-fit)
1x 2mm Hex Key (recommended tool)
1x Product Line Information Brochure
1x Powered By Bondtech sticker
Also shipping with additional accessories:
3x M3x30 mm Low Head screws;
4x M3x23 mm Stud with 5mm Hex with M3x4 thread;
30mm PTFE tube to use in the Direct Drive Interface Plug.
The Bondtech LGX® PRO Large Gears eXtruder uses Bondtech's new Dual Drive Technology based on larger drive gears.
10 cool features of the Bondtech LGX PRO:
Stronger 30mm stepper motor
Larger drive wheels, for increased filament grip
Filament pre-tension lever, for repeated results
Multi-function interface socket, for tool or application quick swap
Drive wheels' maintenance windows, for easy cleaning
Compact, light & symmetric design, for increased performance and compatibility
Multiple mounting hole patterns, for easy and flexible setup
Full Hardened Steel Drive Train
PA12 GF housing for enhanced mechanical and thermal resistance
Support longer hotends with the FREE Aluminum Interface Plug
LGX PRO filament inlet, pre-tension presets lever and steel drive train
4 ADDITIONAL MOUNTING POINTS
Use the supplied studs to replace the 4 screws of the stepper motor and use them as additional mounting points.
Be aware the stepper motor threads are made of Aluminum, and they are delicate.
Don't use too much Torque to tighten the studs.
Preferably use finger force only.
You can find these studs on the accessories bag in your LGX® package.
They have a M3 thread with 4 mm depth.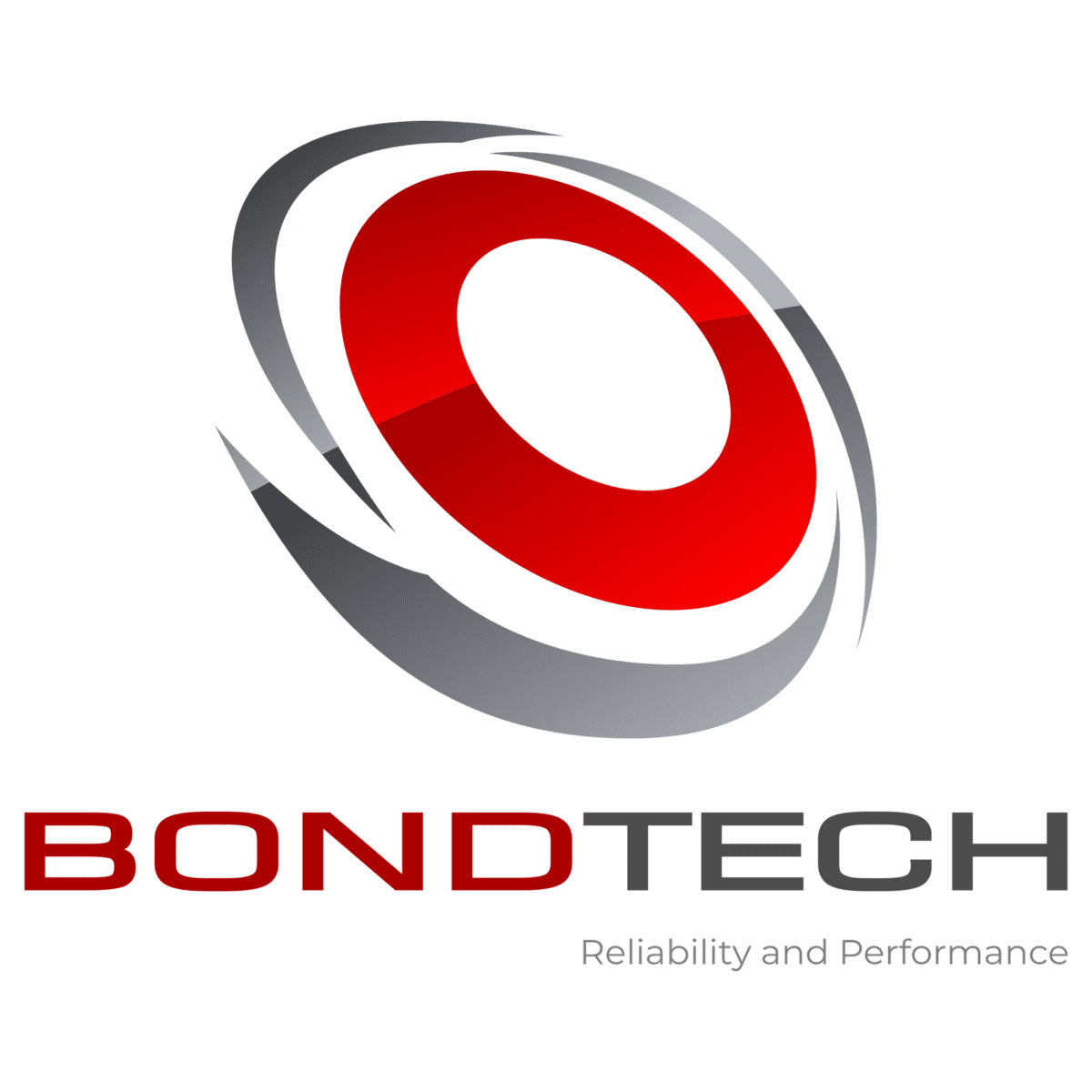 You might also like