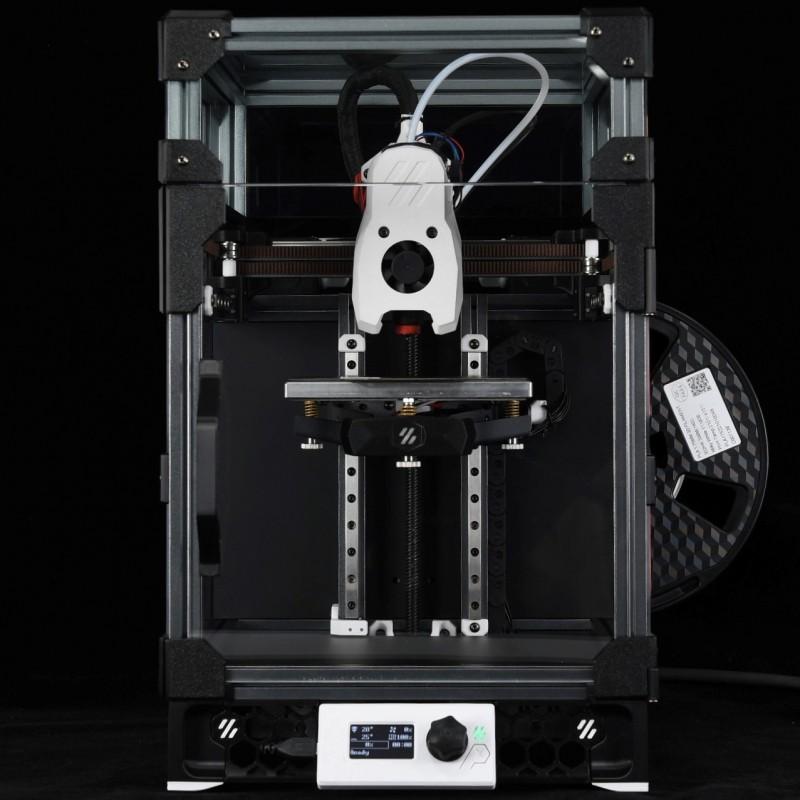  
LDO Voron V0.2 S1 (R1) 3D Printer Kit
The high quality LDO Motors Voron V0.2 S1 (R1) 3D Printer Kit is here!

Now shipping free to the lower 48 states of the USA!
LDO Voron V0.2 S1 (R1) 3D Printer Kit
LDO Motor's recently announced this Voron V0.2 S1 build kit as a reasonably priced solution to the often sub-standard kits available elsewhere. LDO has been a proud supporter of the Voron ecosystem for years and previously offered an extensive inventory of Voron-specific parts kits to the community. Armed with this knowledge and feedback from trusted folks on the development team, LDO now offers us this high quality and complete kit with their own improvements!
Learn more about V0.2 and it's features here.
Included:
https://docs.ldomotors.com/voron/voron02
Not Included:
Printed Parts - Add them above!
Raspberry Pi (Zero 2 W or better) - Sold Seperately
V0 Display - Sold Separately
Specific References
ean13

1685036786556
You might also like