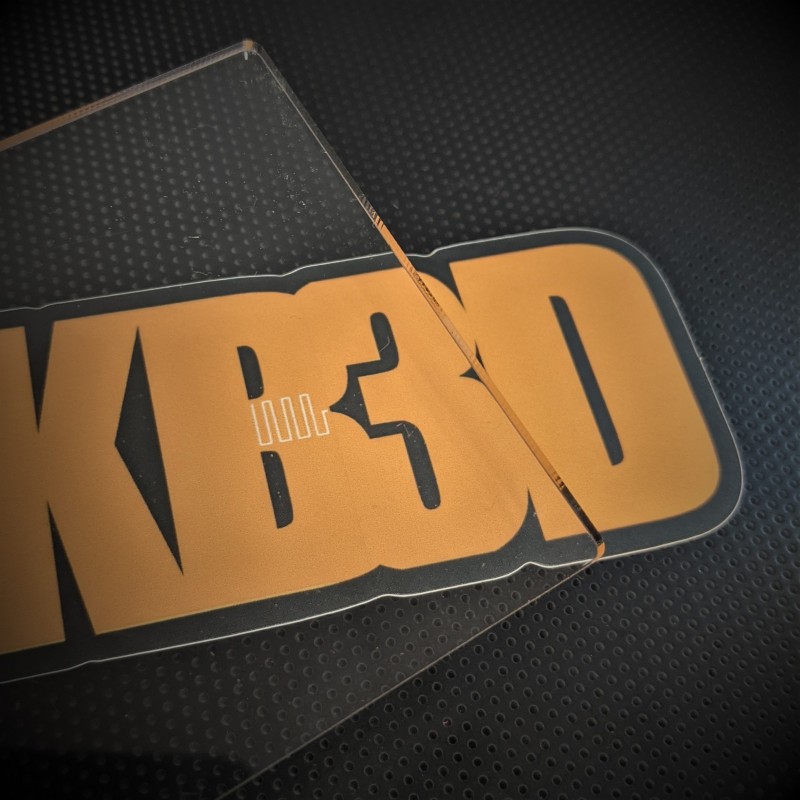  
Voron Trident Door / Window Panel Kit - PC or Acrylic
This door and window kit includes both sides, top, and two front doors for the Voron Trident. Processed from polycarbonate or cast acrylic. Includes 5 panels.
Voron Trident Door / Window Panel Kit - PC or Acrylic
Please allow 24 hours of additional handling time when ordering this product!
Included:
(2) Side Panels
(1) Top Panel
(2) Front Doors
Panel Thickness: 1/8" (3.175mm)
Material Options:
Polycarbonate (PC):
Enjoy better scratch resistance, toughness, and warp mitigation with polycarbonate. These panels are CNC machined.
Acrylic (Cast):
Easier on the wallet. Suitable for most standard builds. These panels are laser cut.
Color Options:
Clear:
Crystal clear panels for high visibility
DarkMode (Acrylic only):
Grey 2074 transparent panels for dynamic lighting opportunities
Please note that the above photos are rendered representations of this product - Send us photos of your completed build to be shared with others!
Looking for customization options?
Engraving costs vary by size and detail. Contact us with your artwork for estimates!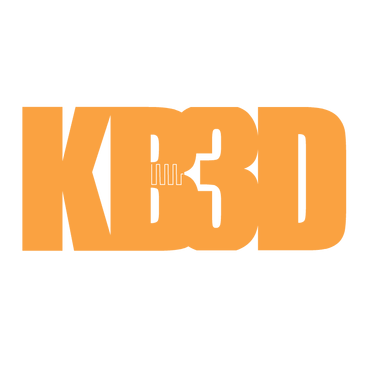 Specific References
ean13

1668464358069