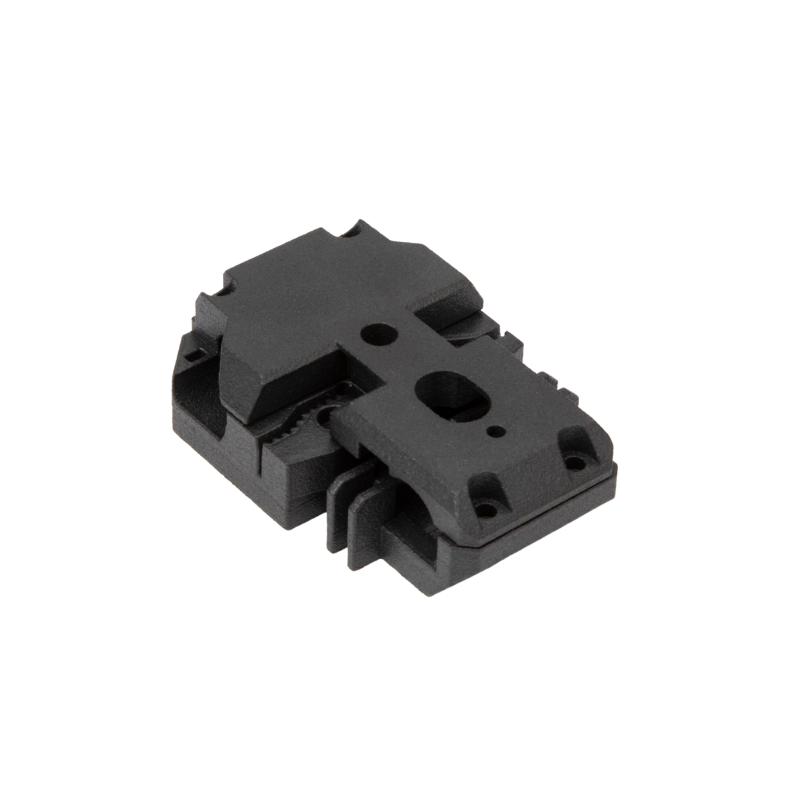  
Bondtech LGX X-Carriage for MK3S & Mosquito
Bondtech offers the SLS PA12 Nylon X-Carriage for high precision and high temperature use on the Prusa MK3S and MK3S+. Can be used with other Bondtech products for the ultimate MK3S hotend/extruder combination.
Bondtech LGX X-Carriage for MK3S & Mosquito
See our complete LGX for Prusa MK3S with Mosquito kit here!
This LGX™ X-carriage for MK3S & Mosquito is supplied with:

SLS X-Carriage Front

SLS X-Carriage Rear

5x M3x10 Screws

5x M3 square nut

1x M3 nut

2x 100mm black zip-tie
Plastic parts 3D Printed parts using PA12
The plastic parts included in this set are professionally printed with nylon for maximum strength and precision and higher temperature resistance.
Working Temperature Limits
Bear in mind the working temperature limit of this product does not extend to the Upgrade Kit itself. If you use this X-Carriage Kit and the Bondtech LGX™ for Prusa MK3S and Mosquito inside a closed chamber, it will have the following set of working temperature limits:
Due to the stepper motor > up to 80°C.

The PA12 parts themselves can withstand up to 100°C.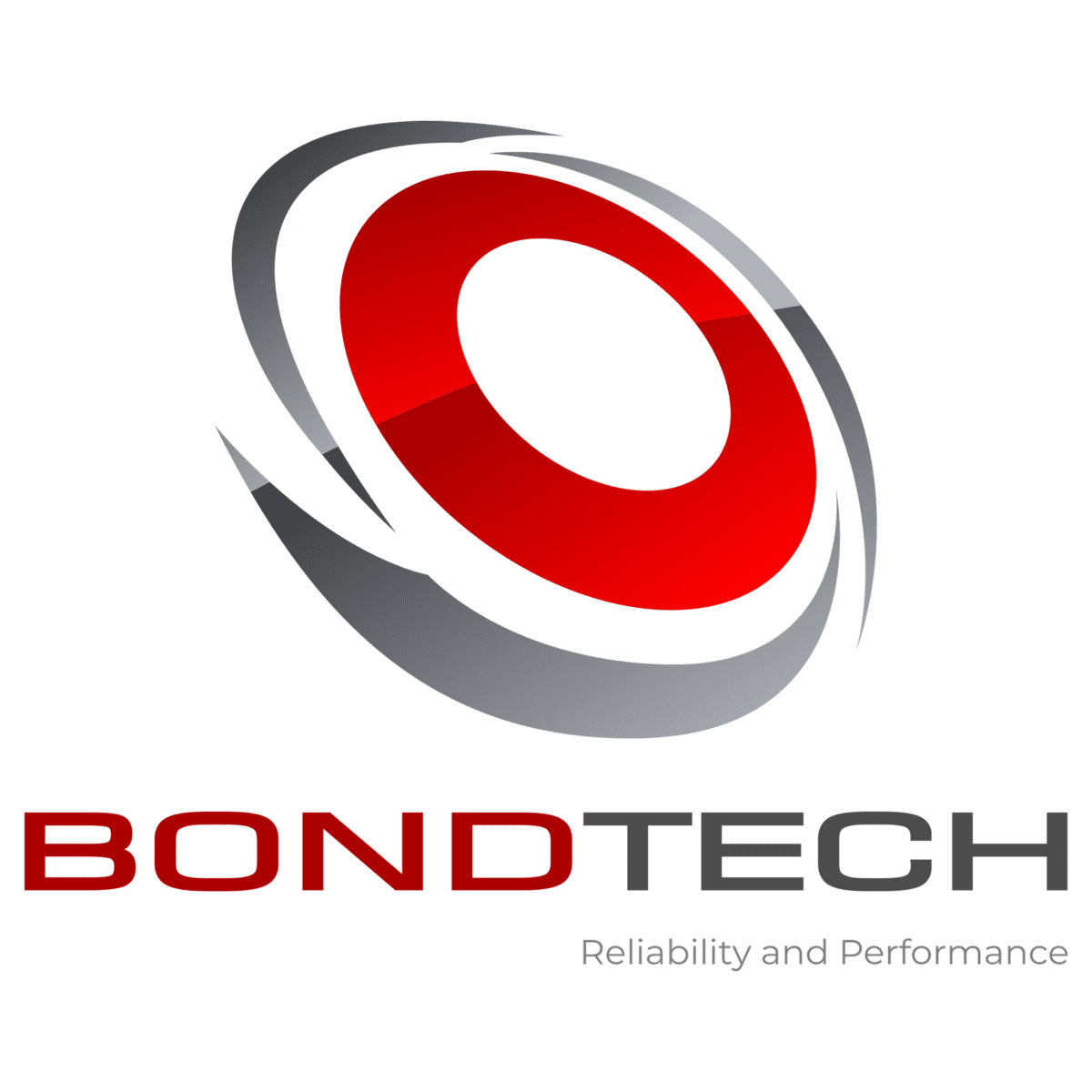 You might also like