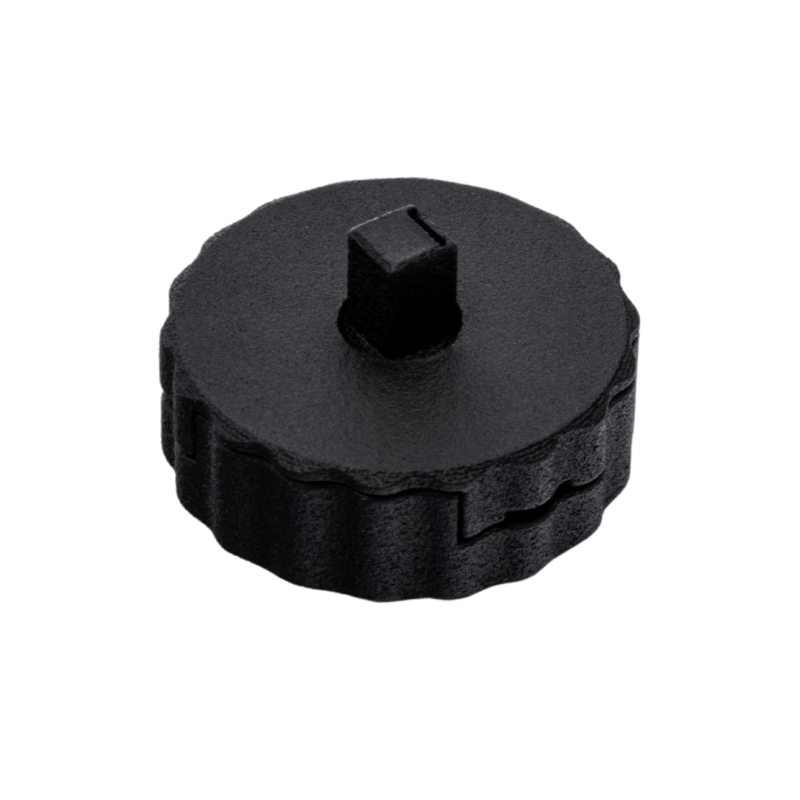  
Bondtech Torque Wrench Handle for Bi-Metallic CHT Nozzles
Use this SLS PA12 Glass Filled Nylon Torque Wrench Handle to safely tighten your Bondtech BiMetal CHT nozzles!
Bondtech Torque Wrench Handle for Bi-Metallic CHT Nozzles
This products includes 4 plastic parts, 3D printed with SLS using the PA12 Glass Filled material.
Contains the following parts:
Handle LID
Handle KNOB
ROTOR for male quarter inch SQUARE tool bits
ROTOR for female quarter inch HEX tool bits
Always use a metal tool bit applied to this Torque Wrench Handle to tighten or untighten your nozzle.
Learn more about this tool  or print your own here: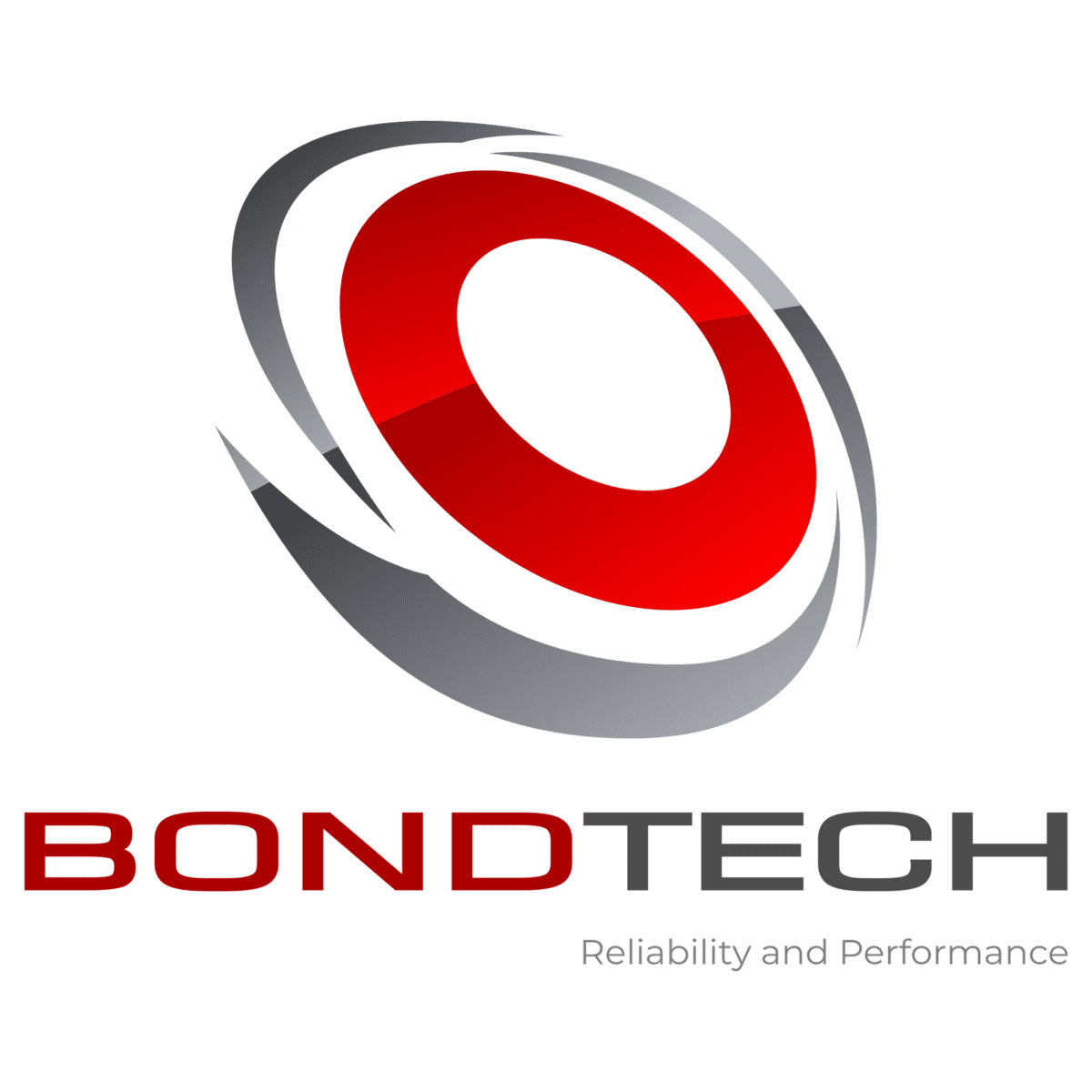 You might also like