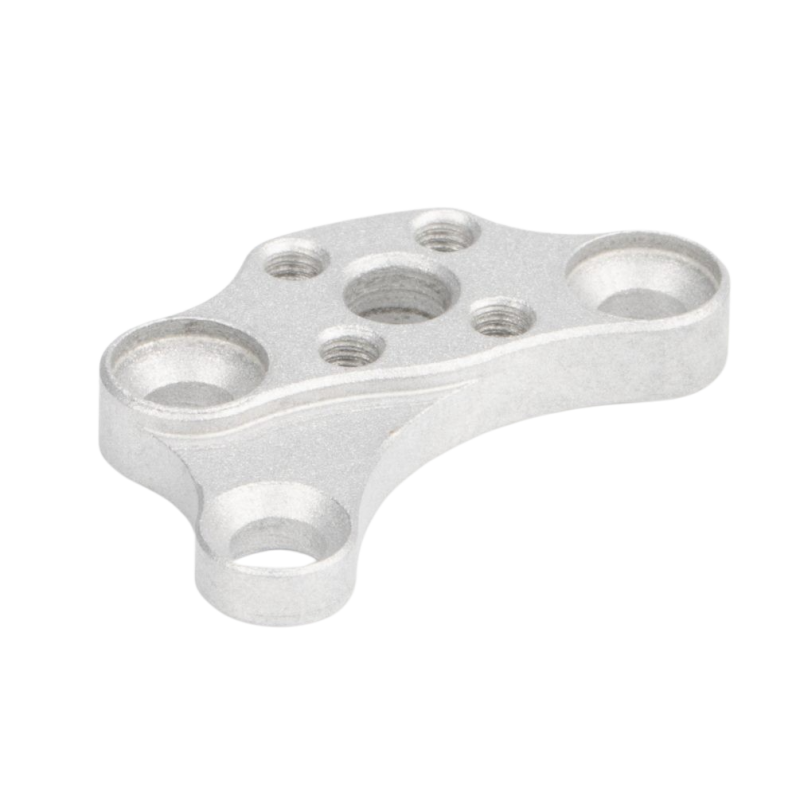  
LGX Lite Aluminum Mount Plate for Mosquito
Use this mount to attach your Mosquito or Mosquito Magnum hotend directly to the LGX Lite.
LGX Lite Aluminum Mount Plate for Mosquito
To install this product
face the flat surface against the LGX Lite's bottom
and tighten it with the 3 M3x8 countersunk screws.
Fit the PTFE tube and attach the Mosquito hotend to the adapter from below
using 2 M2.5x?mm screws.
Product includes:
1x Aluminum Mount Plate
3x M3x8 countersunk screw
1x 8.8mm long PTFE Tube
Required:
2x M2.5x4mm screw for Mosquito/Mosquito Magnum/Mosquito Magnum+ Air
(found in the Mosquito Mounting Hardware Kit)
2x M2.5x12mm screw for Mosquito Liquid / Magnum+ Liquid
(requires independent sourcing)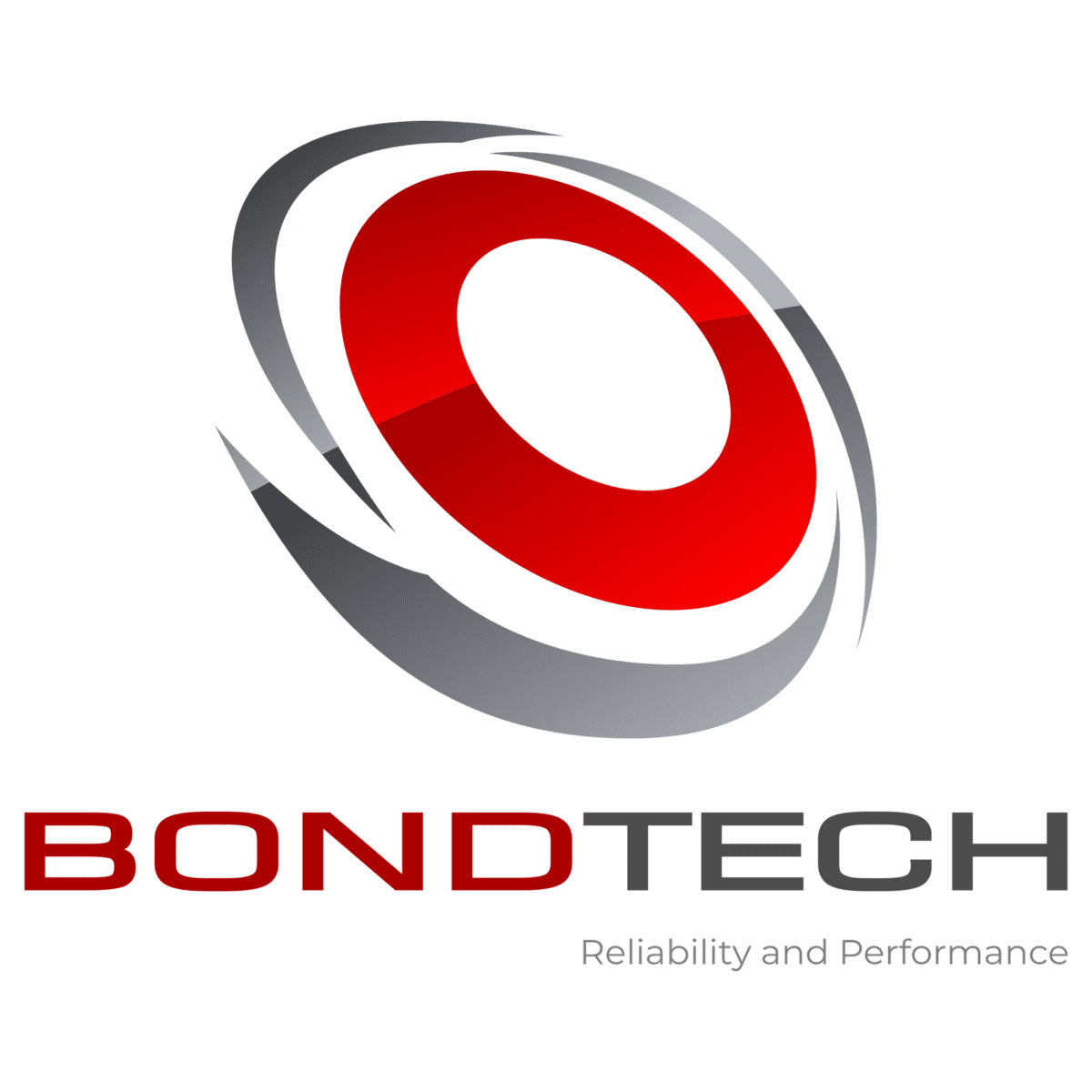 You might also like