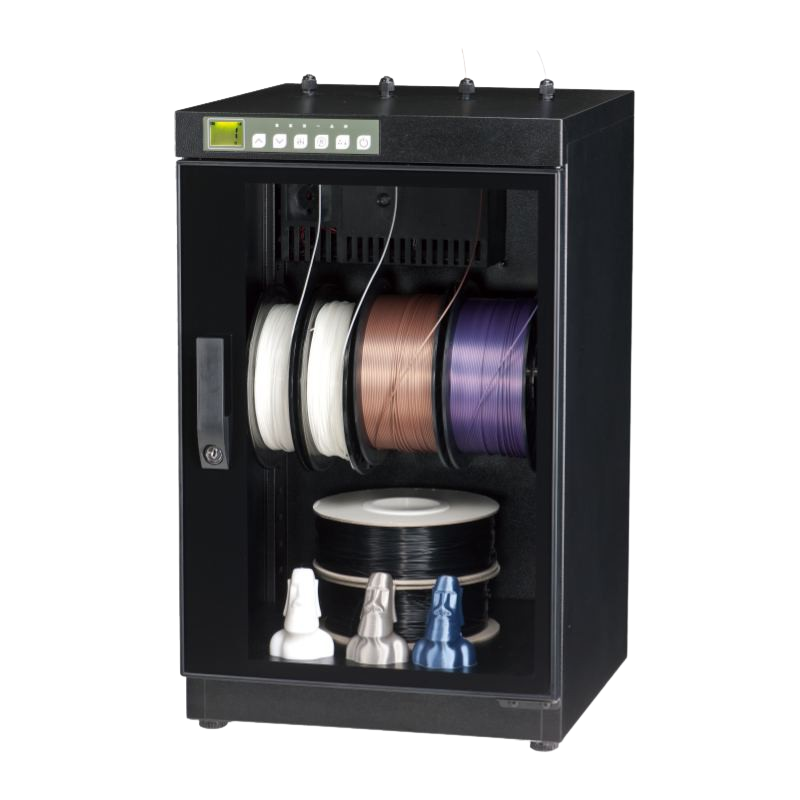  
Filament Dry/Store/Print Cabinet - 3D90CA
E-Dry's 3.2 cubic foot filament drying and storage cabinet with integrated filament outlet ports.
Filament Dry/Store/Print Cabinet - 3D90CA
What it is:
Finally! A reasonably priced and economical solution for filament handling. This cabinet features a 1mm thick steel construction with 3.2 cubic feet of humidity controlled storage space. Simply set your desired relative humidity level (as low as <1%) and enjoy a reliable way to keep your filaments performing optimally with no potential for moisture absorption. Includes 8 filament outlet ports (4 top, 4 rear) and a customizable spool holder system for printing directly from the cabinet! These units are able to actively dry "wet" spools by achieving incredibly low relative humidity levels. They are amazingly cheap to keep running 24/7 and don't bake the filament or use vacuum to do their job.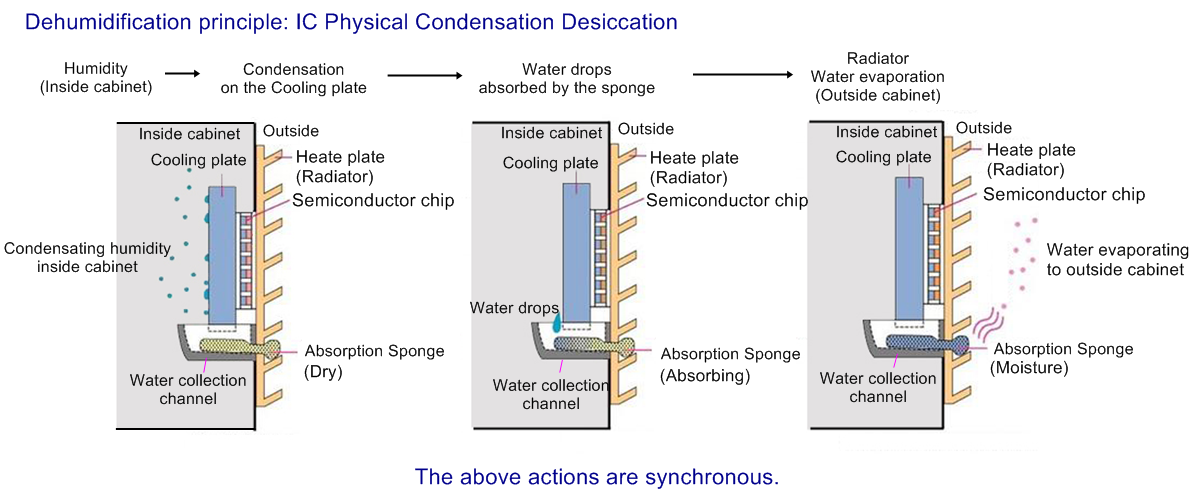 Why we love it:
Fighting moisture and protecting expensive filament is a hassle. A lot of us use a combination of plastic bags, cereal containers, storage totes full of desiccant that need dried periodically, ETC. Other products that aim to solve the problem are more expensive, but their effectiveness is sometimes questionable - even at higher price points. This system is roomy, proven, and has a very low operating cost. It's foot print also makes it a perfect candidate to be used in conjunction with an extrusion built stand that your favorite printer can sit on. Some printers can even sit directly on top of the cabinet.
--Room for 5 (1KG) filament spools on the adjustable spool holder. (Room for 2 additional spools underneath for storage)

--Print right from the cabinet through high quality filament outlet ports.

--Affordable to buy, and exponentially more affordable to run 24/7

--No direct heat or vacuum = no stress or degradation of materials.

--Investment protection. Specialty filaments are expensive. Keep them for years when stored properly.

--Recovers to set humidity threshold in minutes after door opening/closing.

--Use it as a printer stand! Get the look of the industrial printers and free up bench space.
Product Specs:
| | |
| --- | --- |
| Model | SD-90CA (From EDry) - Made in Taiwan |
| Volume | 90 Liters (3.2 cubic feet) |
| External size | LxWxH = 16.5 x 15.5 x 25.5 (inches) |
| Internal size | LxWxH - 15.75 x 15.5 x 22.5 (inches) |
| Accessories | Spool Holder Rod (Adjustable), 8x Outlet Plugs, 4x Outlet Fittings, Cabinet Lock Key |
| Humidity Control Range | 1-20%RH (Relative Humidity) |
| Desiccating Capability | Return to 5%RH in less than 10 minutes; Return to 10% RH in less than 5 minutes. 1% RH Capable |
| Humidity Control Design | Automated desiccant charge/discharge - touch control panel operation - LCD panel display. |
| Cabinet body design | Cabinet body uses 1mm strengthen steel plate and 3mm tempered glass door. |
| Power Source | AC110V+10V 50/60HZ OR European plug + Power supply. |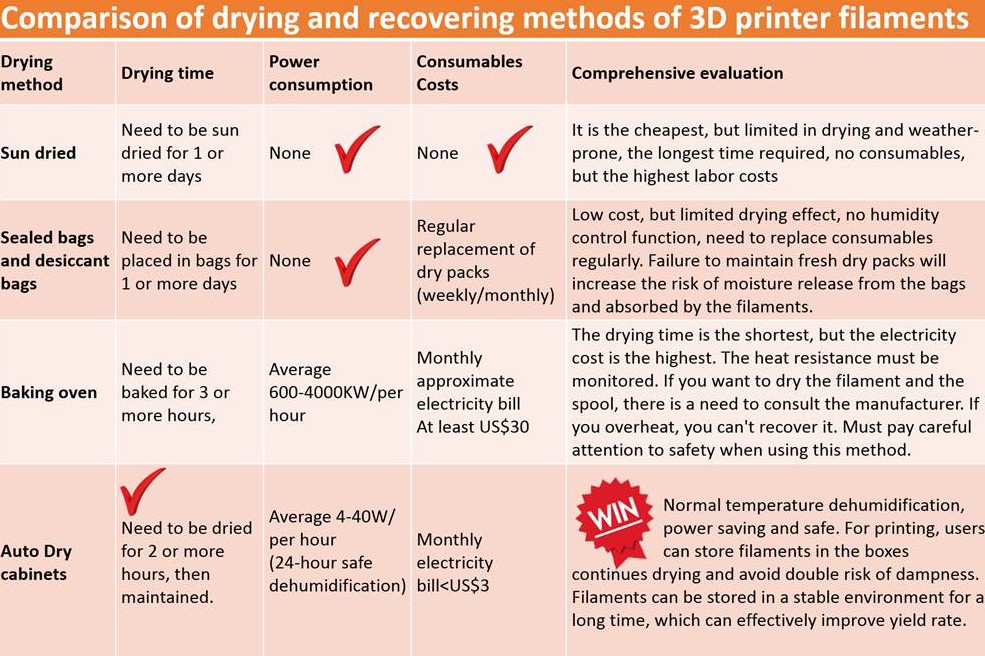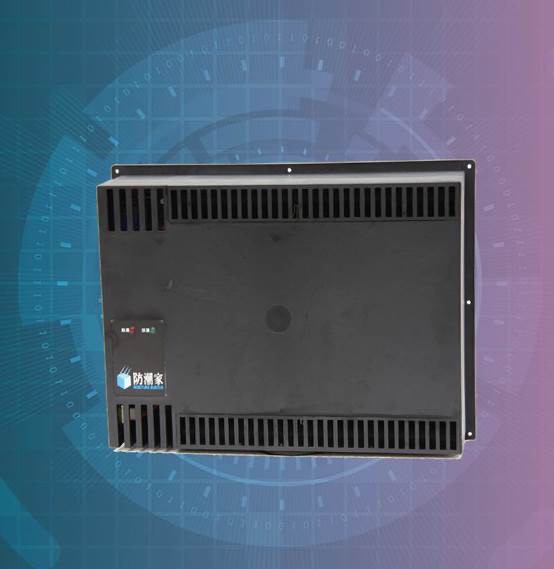 Warranty: The de-humidification movement core and hygrometer have a one year warranty.