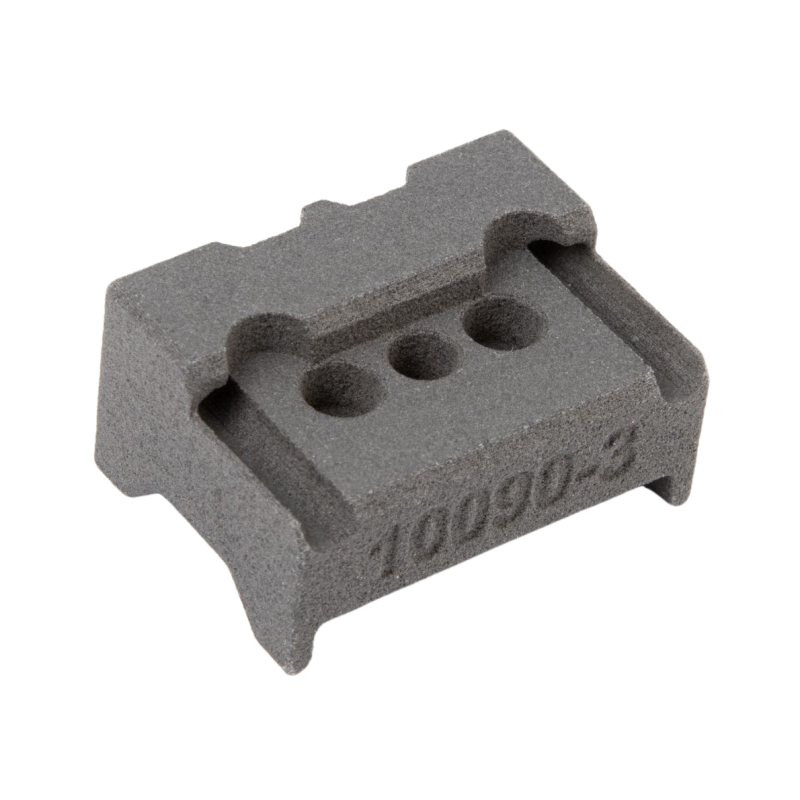  
Bondtech Adapter for Mini Afterburner LGX Lite - Mosquito 3010
This SLS (PA12) adapter allows the use of the Slice Engineering Mosquito and a 3010 cooling fan with your Mini Afterburner LGX lite.
Bondtech Adapter for Mini Afterburner LGX Lite - Mosquito 3010
Hotend mount to use with the Mini After LGX Lite set.
Compatible with Mosquito hotend and 3010 Fan.
Plastic part made of grey Polyamide (PA12) with no dyeing featuring a wax protective coating.
Not Included:
2x M2.5×6 mm socket head screw (included with the hotend)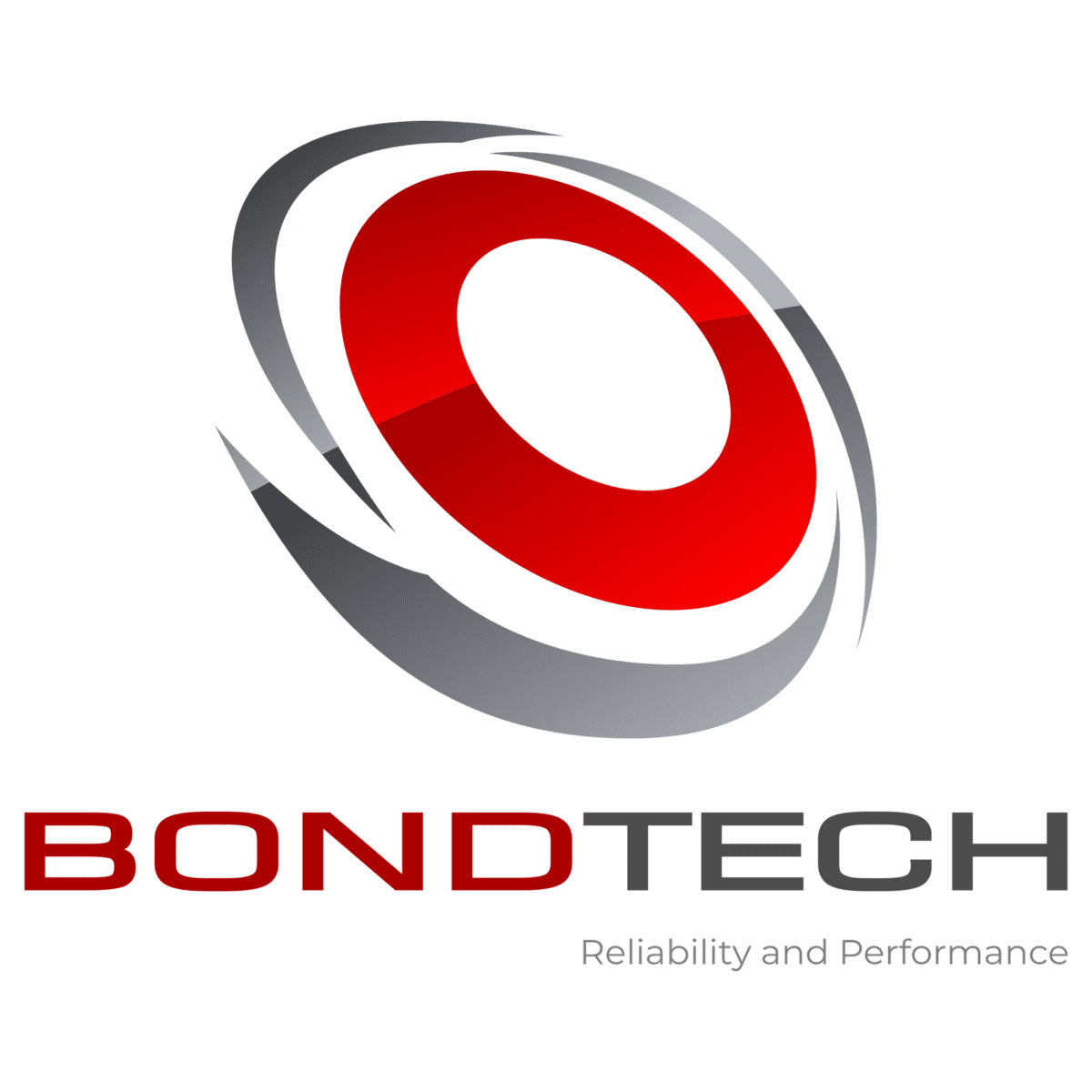 You might also like