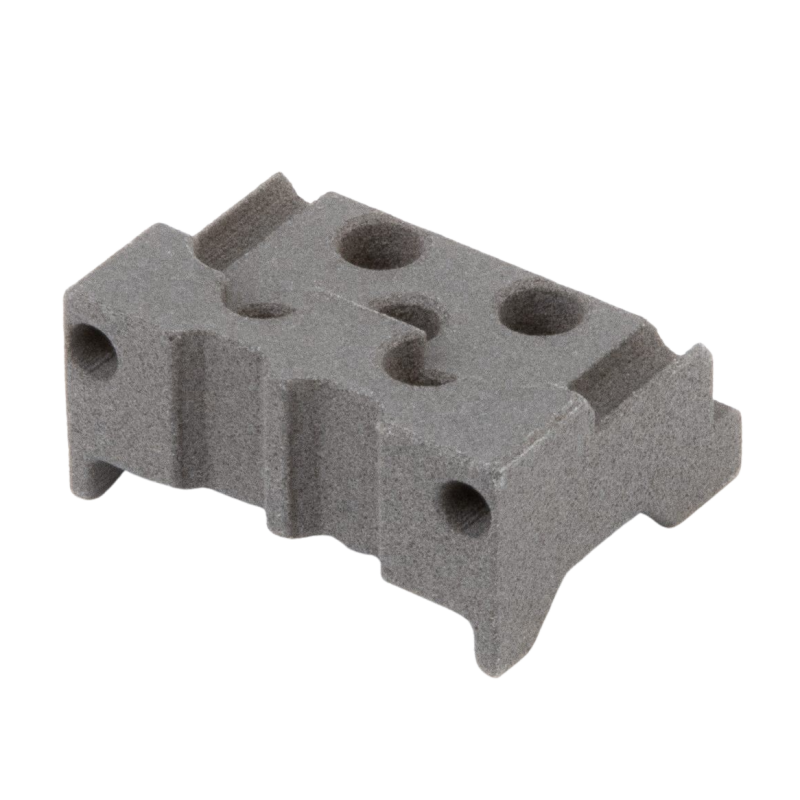  
Bondtech Adapter for Mini Afterburner LGX Lite - Dragon 3007
This SLS (PA12) adapter allows the use of the Phaetus Dragon and a 3007 cooling fan with your Mini Afterburner LGX lite.
Bondtech Adapter for Mini Afterburner LGX Lite - Dragon 3007
Hotend mount to use with the Mini After LGX Lite set.
Allows for use of the Phaetus Dragon hot end and a 3007 Fan.
Plastic part made of grey Polyamide (PA12) with no dyeing featuring a wax protective coating.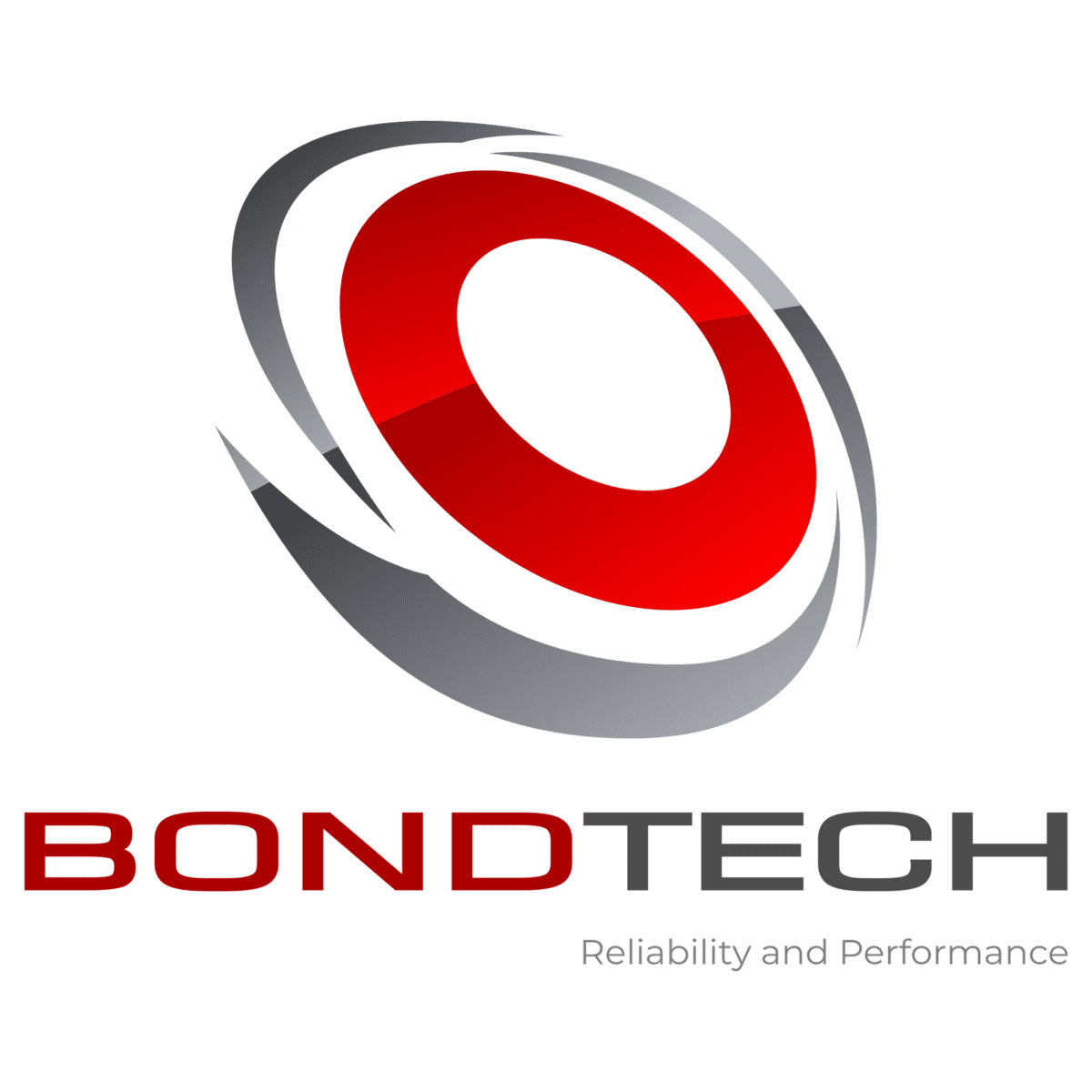 You might also like